Nigerian Inflation – food pressures dictate CPI tone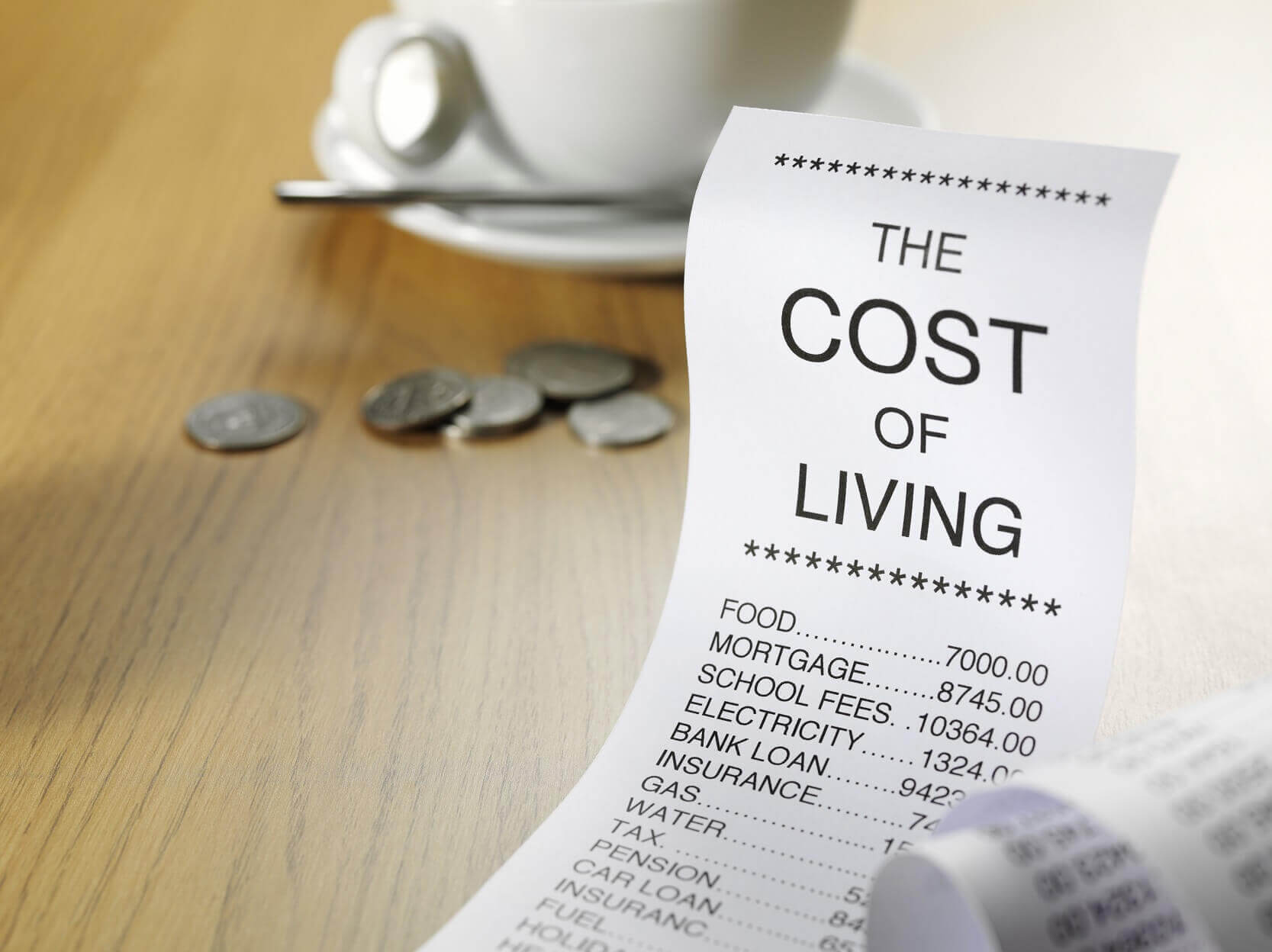 Nigeria's inflation decelerated for the fourth consecutive month in May 2017 to 16.25% YoY (Year on Year) as core inflation dropped sharply in line with our earlier surmise relating to pass-through from high base effect from elevated fuel prices in 2016. However, food remained at an elevated 19.3% YoY in the review month as structural setbacks, such as higher transportation cost, offset potential gains from an appreciating naira.
Going forward, the Ramadan-associated strong demand for cereals should leave pressures on cereal prices largely intact in June. Thus, aided by still elevated transportation cost which have also limited gains from an appreciating naira, we remain bearish on food inflation despite ongoing green harvest in the Southern part of the country. That said, the cumulative benefits of sustained FX policy gains appear to have finally caught up with energy prices given the subdued MoM(Month on Month) growth in prices of PMS and cooking gas as well as the decline in diesel prices in recent readings. We expect this to lead to a moderation in monthly core inflation reading in June—albeit expected to have a relatively pale influence on YoY reading compared to that from the just ended high base effect from 2016. Overall, our expectations across the core and food inflation buckets should translate to an unchanged headline reading of 16.25% YoY in June 2017.
The post Nigerian Inflation – food pressures dictate CPI tone appeared first on Realising Ambitions.
Source: Articles